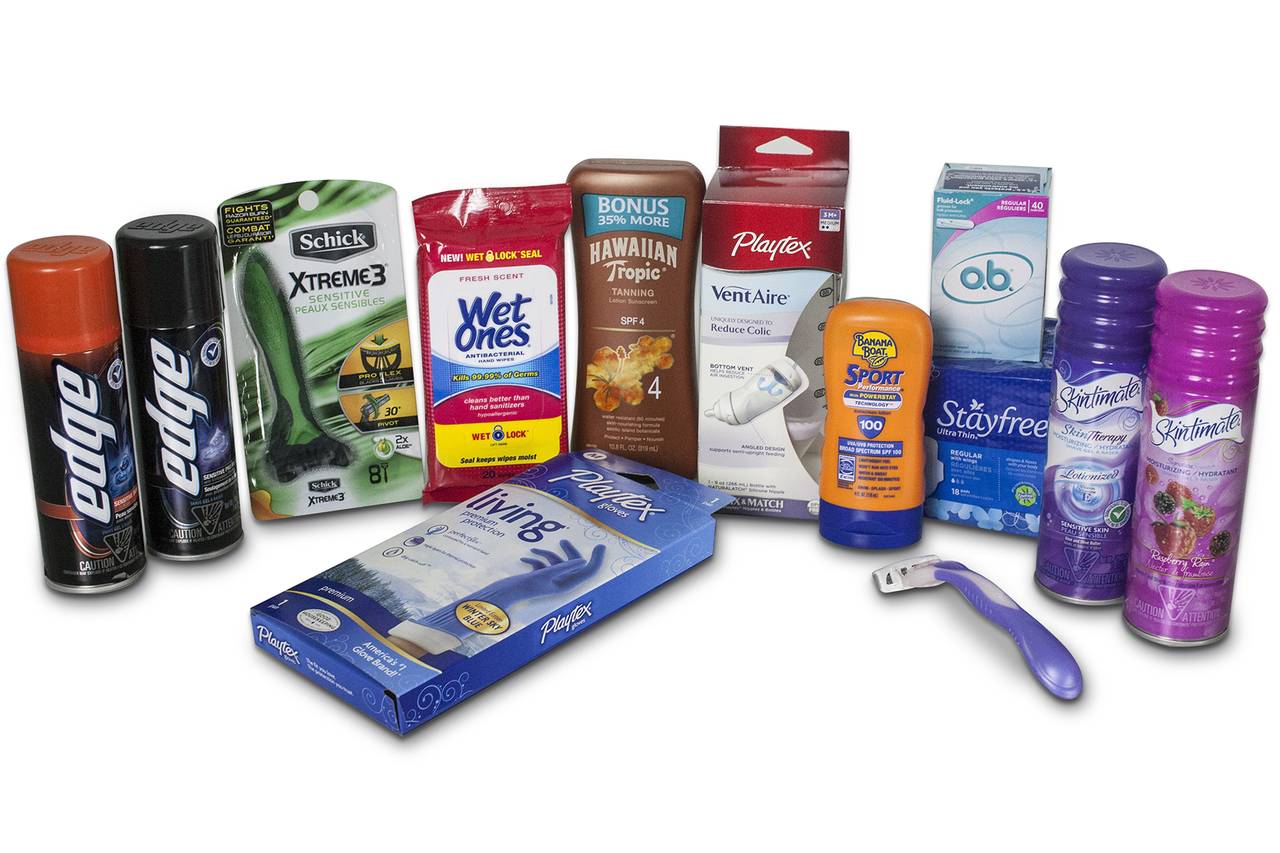 Webinar: Edgewell's "game-changing" strategies
Join executives from Edgewell and Alloy for an interactive webinar, exploring Edgewell's "game-changing" sales, supply chain and forecasting strategies.
Save the date: October 19, 2022 at 9AM PT / 12PM ET
As a global company with more than 25 market-dominant personal care brands, Edgewell has taken an innovative, data-driven approach to successful sales and operations. Being able to quickly analyze sales performance and inventory across their retailers has been the game-changer that is making this possible.
Now you can hear advice and learn the sales and supply chain strategies that help keep Edgewell a leading consumer goods brand. Join seasoned supply chain executive Alison Jones, VP of Operations at the Edgewell brand Billie, for an interactive webinar. Jones will share the ways Edgewell is optimizing inventory, improving forecast accuracy and increasing top-line sales.
In this webinar, you'll learn how Edgewell and Billie:
Built a trusted-relationship with Walmart, and used data to increase shipments by $4M and improved femcare in-stocks by 20%
Improved Amazon forecast capabilities by 20% and shave category accuracy by 16%
Stay on top of shifts in consumer behavior — such as which retailers and channels their consumers prefer
Are working to build a "future-proof" supply chain for the brand