Expert Voices from the Consumer Goods Industry
Leaders across the consumer goods industry share their expertise to help you drive growth across your retail and ecommerce business, and grow your career in Sales, Supply Chain, Marketing, and Finance.
An in-depth discussion on making data driven sales, supply chain and product decisions. As a data expert, Eric shares how consumer brands can harness data without extensive resources, how to bring and present data to retail buyers to influence replenishment and how to recognize and utilize sudden surges in consumer demand.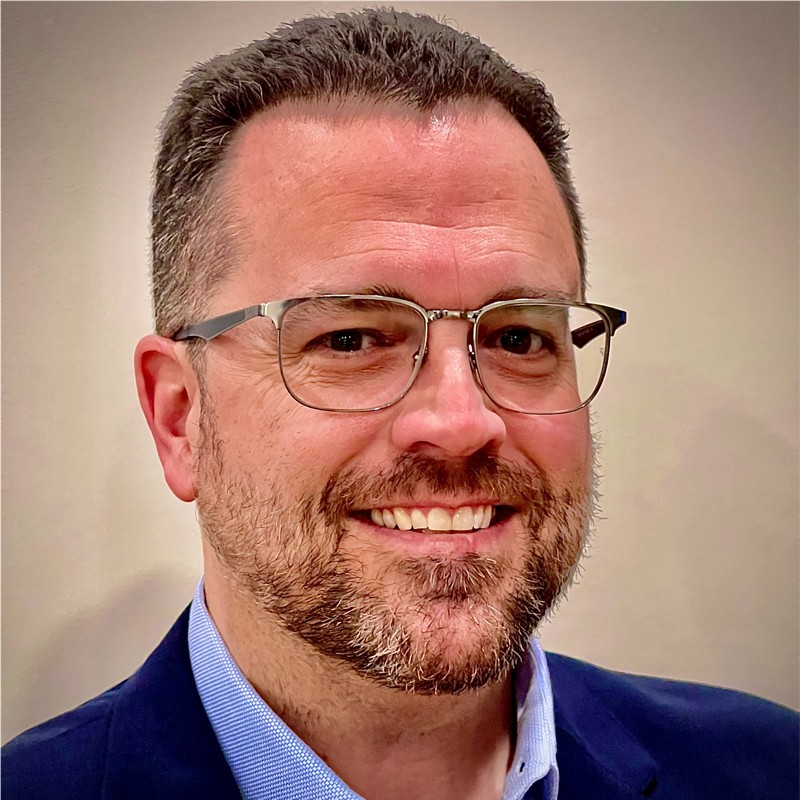 Dr. Dennis Gross Skincare
Manager of Forecasting and Data Analytics
Author, Professor of Engineering Systems and Head of MIT Data Science Lab
VP, Global Head of Supply Chain Planning
Director, Digital Supply Chain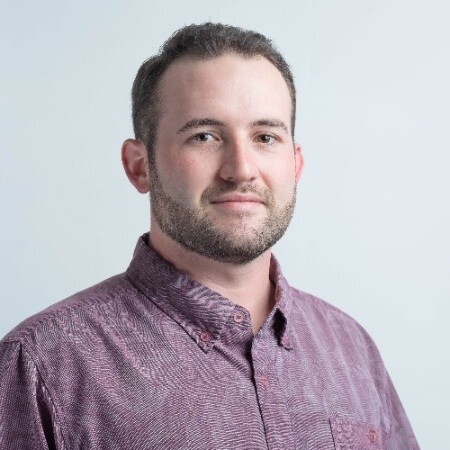 Sr. Director, Logistics, Supply & Demand Planning
Country Business Director, Canada
CEO & Co-Founder @ Alloy.ai
Joel started Alloy.ai to help consumer goods brands to make faster and smarter supply chain, planning and sales decisions. Alloy.ai is the platform of choice for leading consumer goods brands – including Bosch, Crayola, Ferrero, Melissa & Doug, Valvoline and many more – across multiple industries.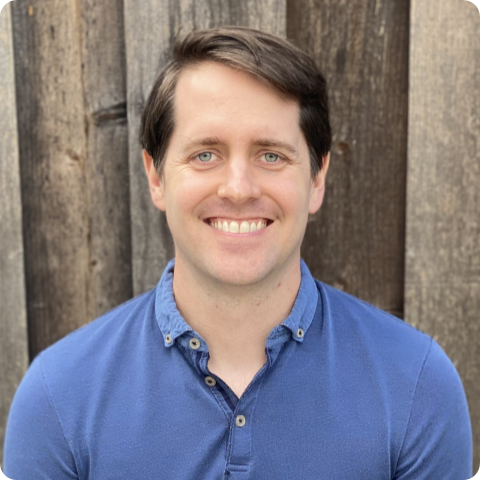 Chief Customer Officer @ Alloy.ai
Logan is an expert in predictive analytics, AI and supply chain. As Chief Customer Officer, his team works closely with customers to help them solve their retail, ecommerce and supply chain data challenges. Before joining Alloy.ai, Logan worked for InsideSales.com, an AI and predictive analytics platform for sales operations.
Product Manager @ Alloy.ai
Abby manages Alloy.ai's predictive and prescriptive products, including forecasting, simulations, replenishment recommendations and more. She has a background in Client Solutions; helping customers get value from B2B SaaS products across the supply chain and retail analytics space.
The global confectioner mitigates waste, improves service levels and controls costs by connecting digital supply chain visibility with POS analytics.
How the Sephora Weekly Sales by Location Report, Bestseller Report, and EDI 852 Report give you the pieces to form a complete picture of SKU-store…