About Us
Alloy.ai is connecting data and teams to make products available where and when they are most needed
Join us
At Alloy.ai, we work with consumer goods companies that make the products we eat, wear, and use every day, as well as the ones we occasionally splurge on. We're tackling a real and complex problem for them—managing supply and demand in the face of constantly changing customer behavior, highly complex supply chain networks, 40-year-old data standards and labor-intensive manual processes.
Our team is passionate about aligning supply and increasingly unpredictable demand by freeing manufacturers from functional silos, backwards-looking reporting and rigid supply chain processes, so we've built the first Demand and Inventory Control Tower purpose-built for consumer goods brands. Alloy.ai is connecting brands' sell-through data from retail and ecommerce with their internal inventory and supply chain data, so they can plan better and execute those plans faster.
Locations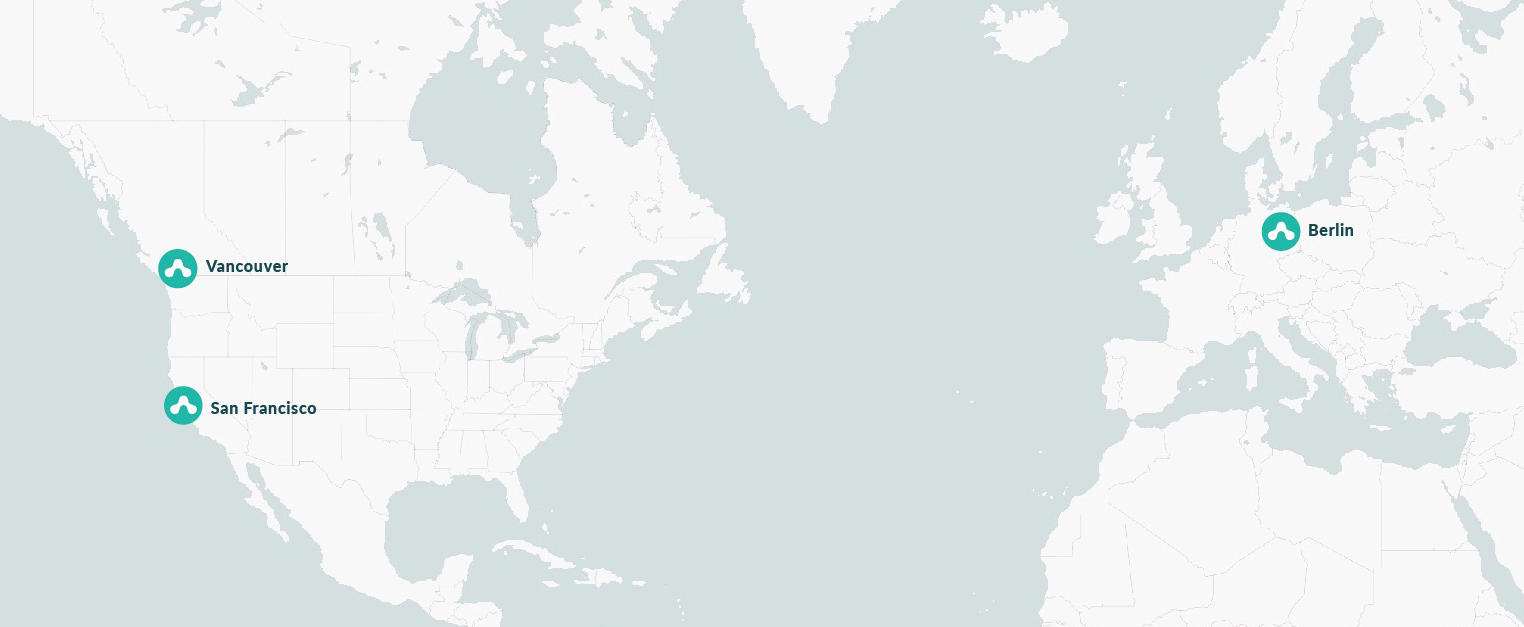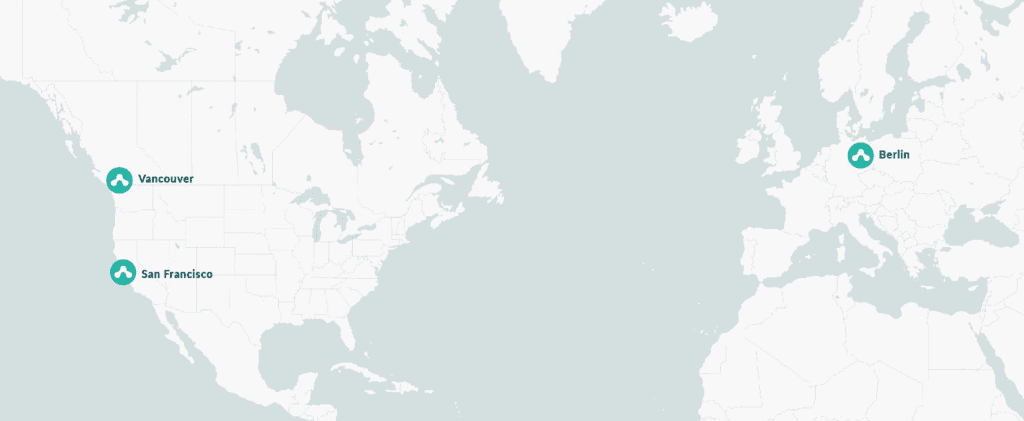 Alloy.ai is headquartered in San Francisco, California, with global offices in Vancouver, Canada and Berlin, Germany. You can also reach us via email at inquiries@alloy.ai.
United States (Headquarters)
548 Market St
PMB 87951
San Francisco, CA 94104-5401
Canada
900-1080 Howe St
Vancouver, BC V6Z 2T1
Europe
Gontardstraße 11
10178 Berlin, Germany